m3-ZT Ltd.
YOUR CIVIL ENGINEERS IN THE COUNTRY OF SALZBURG – integrated planning and project management
M3-ZT image video
Welcome to the homepage of the company m3-ZT Ltd.
M3 stands for Mösl times 3: The brothers Stefan, Matthias and Christoph Mösl merged their individual companies in the construction industry into a GmbH (limited liability company) in 2015 in order to combine their various competencies and thus offer customers an all-round package.
As Salzburg civil engineers and experts specializing in architecture, structural engineering and construction management, they manage building projects holistically and sustainably with a unique style between tradition and modernity.
Take a look at current and past projects and you too can rely on sustainable building solutions with style.
Work experience in total
implemented until today
built volume
of the projects
WHO TRUSTS US – CUSTOMERS AND PARTNERS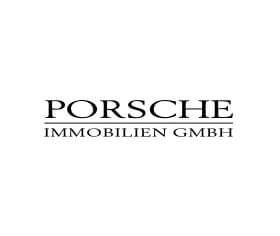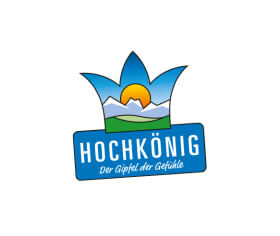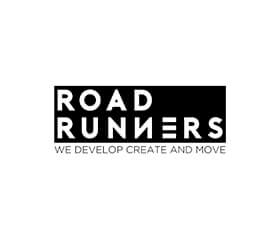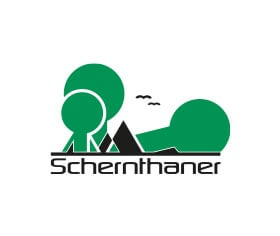 All projects